Logo Earphones
---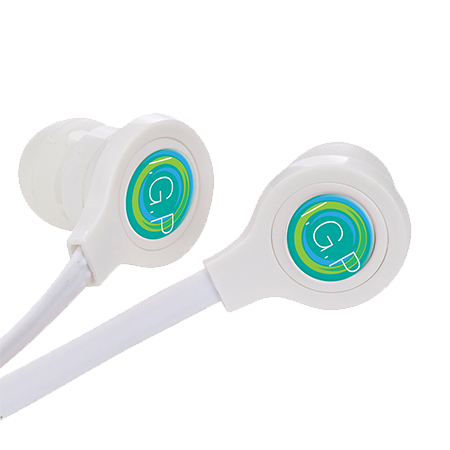 Description

These fun and funky earphones offer the perfect way to get your message into your customers' ears! The external area of the earphones are domed with your full colour logo, so your logo can even be seen when in use. The earphones are supplied within a clear plastic pouch for easy storage.

SKU: it1432

Price Guide

(Excluding VAT)

Quantity Price Breaks
100
250
500
1000
2500

Plain Stock

2.29

2.14

2.05

2.00

1.94

Full Colour Print

2.83

2.43

2.26

2.16

2.07

Please note: These are guide prices and are subject to change without prior notice. All orders placed are subject to artwork review.